Mass Commanders | Ice Basketball
Bet on Yourself…
135 Wells Avenue, Newton MA 02459
Inquire About A FREE Session
We offer one FREE session for first time visitors. Connect to learn more about an opportunity to join a MCIB practice and see what we are all about.
Private Basketball Training
Small Group Basketball Sessions
We practice an average 1.5-3 hrs per week during the Fall and Spring seasons. Each practice will consist of skills improvement and team play. Practice itinerary depends on the level of the team. Players are treated as athletes, not position players. Each player will work on fundamentals and advanced skills throughout the season.
Join Our Basketball Family
The Mass Commanders/ICE Basketball program is about development and learning the game of  basketball. As an organization we strive to better our players' chances to continue on with their athletic desires at higher levels of play. We are quite adept at identifying a players skill sets so that we can further develop and position them appropriately.  Our players are given the best opportunities for success through camps, clinics, and LIVE action through our travel teams. If being a part of an organization committed to the student and athlete, send us a note so we csn connect.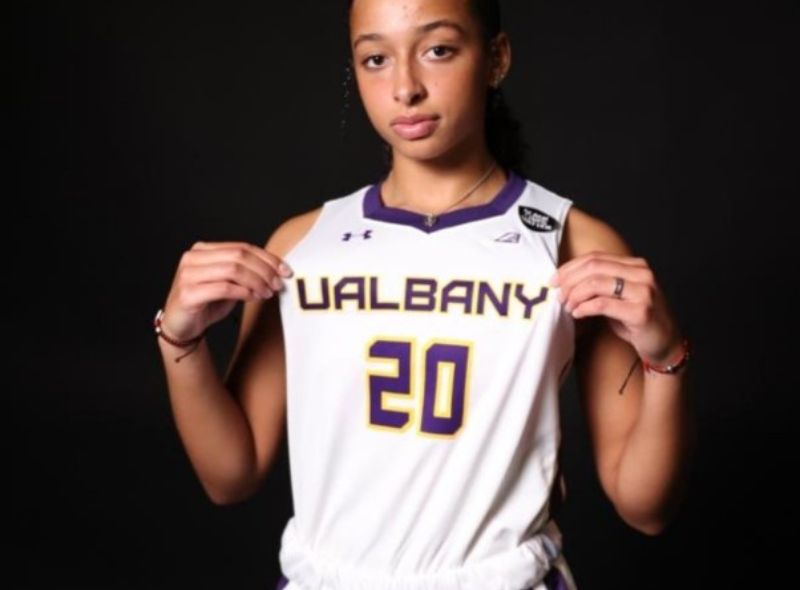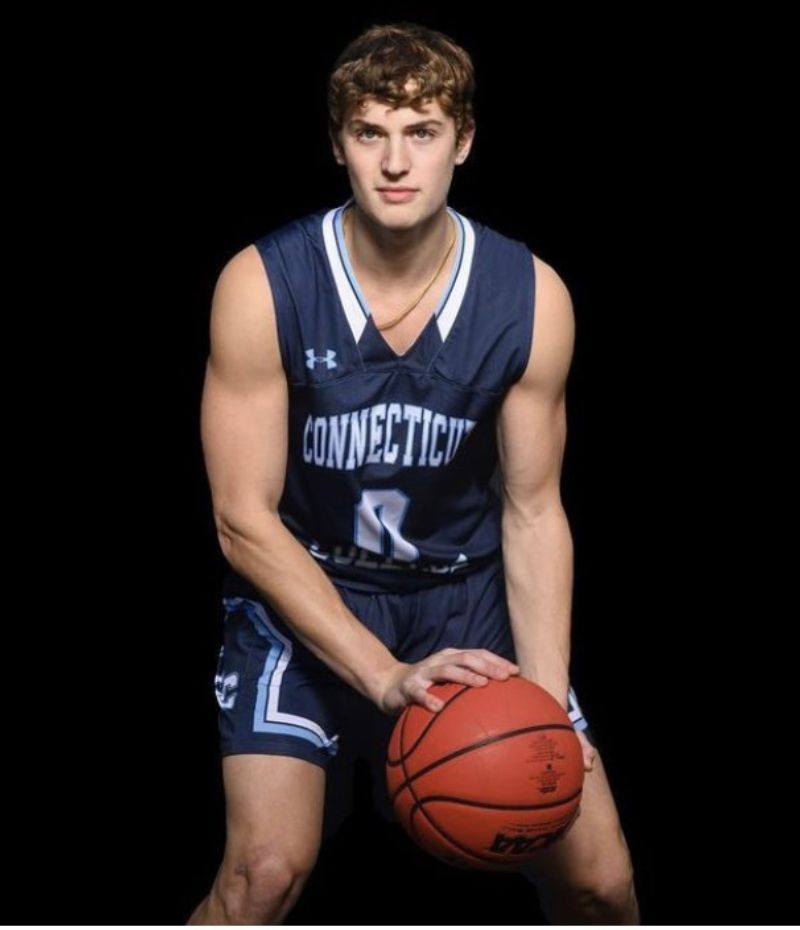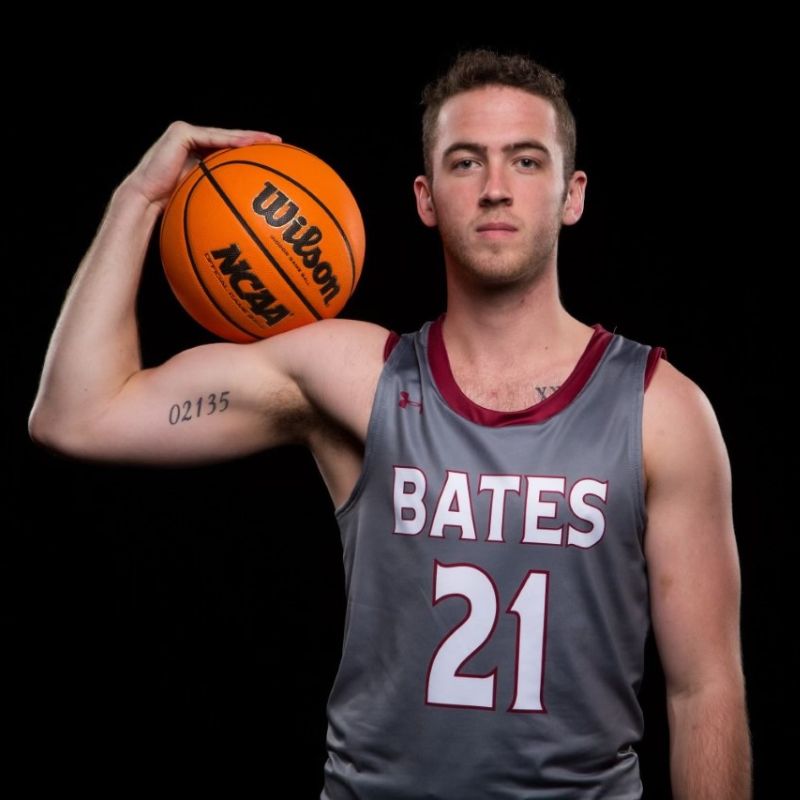 Club/AAU BASKETBALL
We are a MetroWest Mass based Club/AAU program. Most of our players are multi-sport student athletes. In the spring season, we will practice from mid March until the beginning of June, playing in 12+ games. The fall season teams will practice from September until the beginning of November playing in 8+ games.
CAMPS | CLINICS
We offer school vacation camps and single Holiday clinics year-round. Elevate your child's game with our basketball skills and drills camps and clinics, featuring instructors from the high school, collegiate, and pro levels. We focus on shooting, dribbling, passing, redbounding, playing off the ball and more.
PLAYER DEVELOPMENT
We are an elite AAU boys basketball organization which draws players from the Metrowest and Greater Boston area.  Our goal is to help each player reach his/her maximum potential, as we concentrate on individual skills.   Our players get better with our training program and through tournament play.
Rudy has both trained and coached my son to help prepare him for the next leg of his basketball journey. Rudy prepared and coached my son through several State Titles and Championships and even an Under Armour National Championship in Atlanta, Georgia. Rudy genuinely gets to know his players, both on and off the court, to best position them for a lifetime of success. Could not recommend anyone better.
Never have I encountered a coach or trainer who is more committed to elevate and prepare his players for the next level. Rudy and his staff have worked with all three of my sons and positioned them into programs that match their capabilities – thus allowing each and every one of them to succeed.
Bigger.Faster.Stronger
Reclaiming the Game
Open Runs
Every Thursday | March - May 2023
6:00 pm - 7:30 pm (8th, 9th, 10th grade)
7:30 - 9:00 pm (11th & 12th grade)
Skills | Ball Handling | Runs | Practices