I want to see if I can. I want to find out. I'm going to do what I always do: I'm going to break it down to it's smallest form, smallest detail, and go after it.
Our Program
Our training program is provided through Reclaiming the Game, Inc. and ICE Basketball. Reclaiming the Game, Inc. and ICE Basketball are basketball skills development training companies providing fundamental through elite basketball training, since 2011. Reclaiming the Game, Inc. is affiliated with John Lucas Enterprises. Reclaiming the Game, Inc. and ICE Basketball hold clinics, individual skill development, small group training, and team training. For additional info about Reclaiming the Game, Inc. and ICE Basketball contact Rudy Crichlow, Jr. and/or Markus Potyranski.
COMING SOON: highlight reels of our training. Until then, here is an interview with one of our former trainees, Camaron Tongue, after a double double performance against Pepperdine.
Real Players. Real Results
Since 2011 we have been preparing bsketball prospects for high school, college, and professional oppportunities. Several  participants in our traaining programs have been awarded full ride scholarships to multiple ISL schools in the New England Preparatory School Athletic Council and NCAA D1, D2, and D3 schools nationwide. Below is an ever-growing list of some of our AAU Mass Commanders and/or Reclaim the Game training program graduates.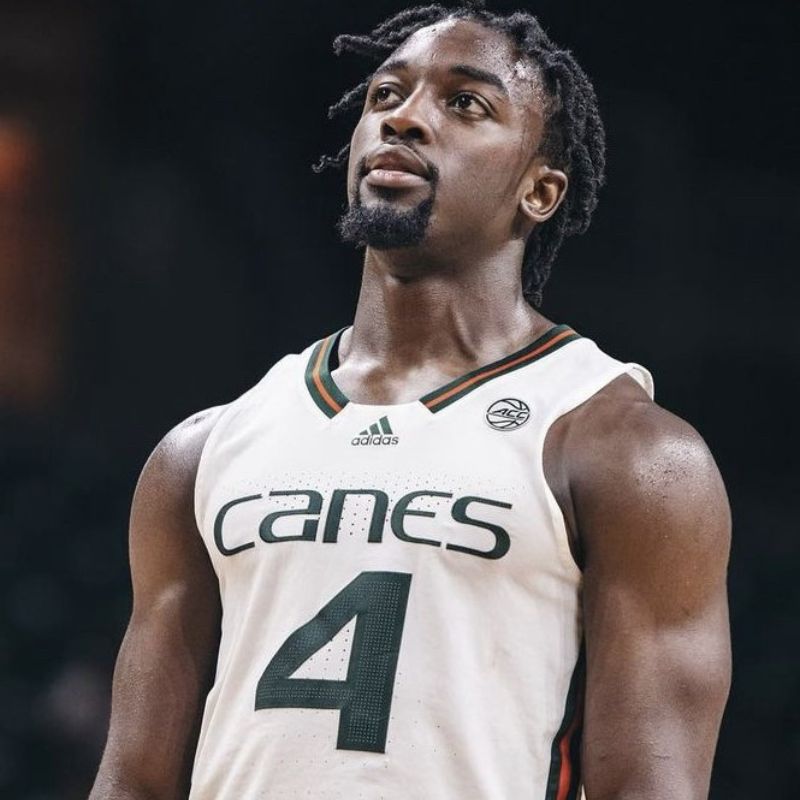 Bensley Joseph, Miami Hurricanes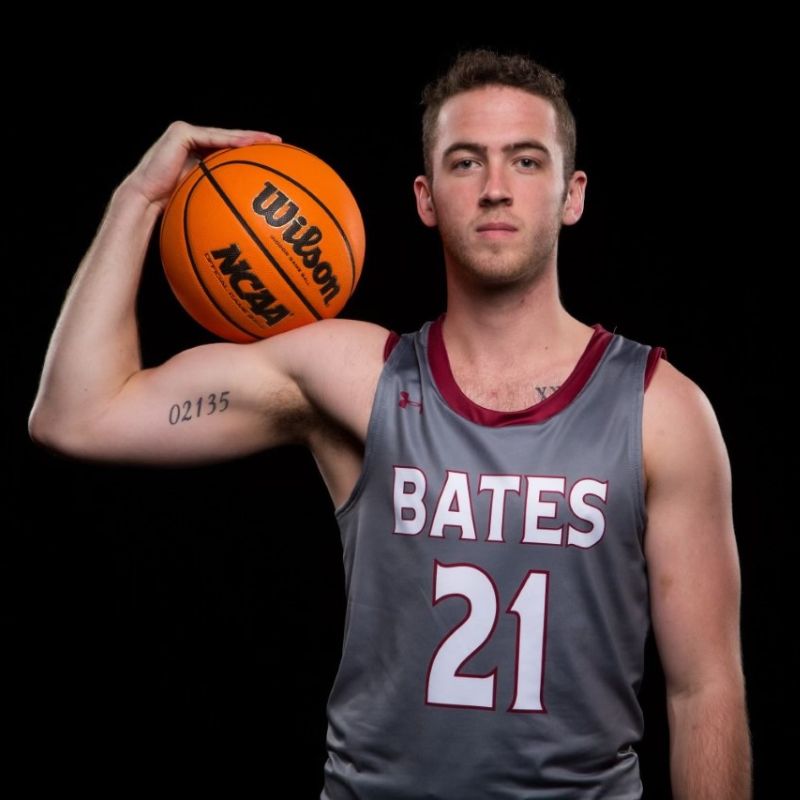 Stephen Ward, Bates College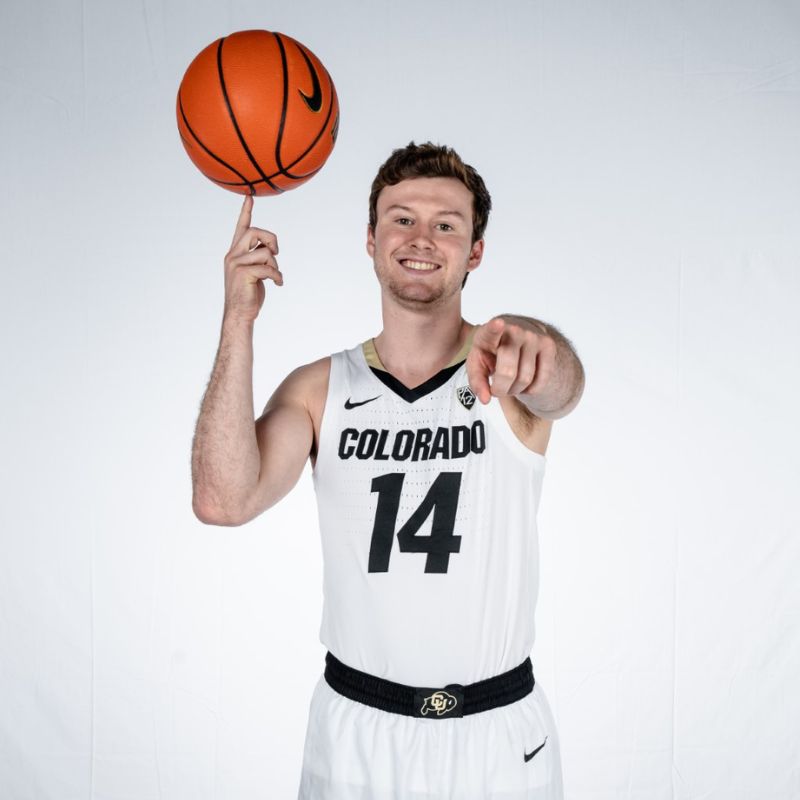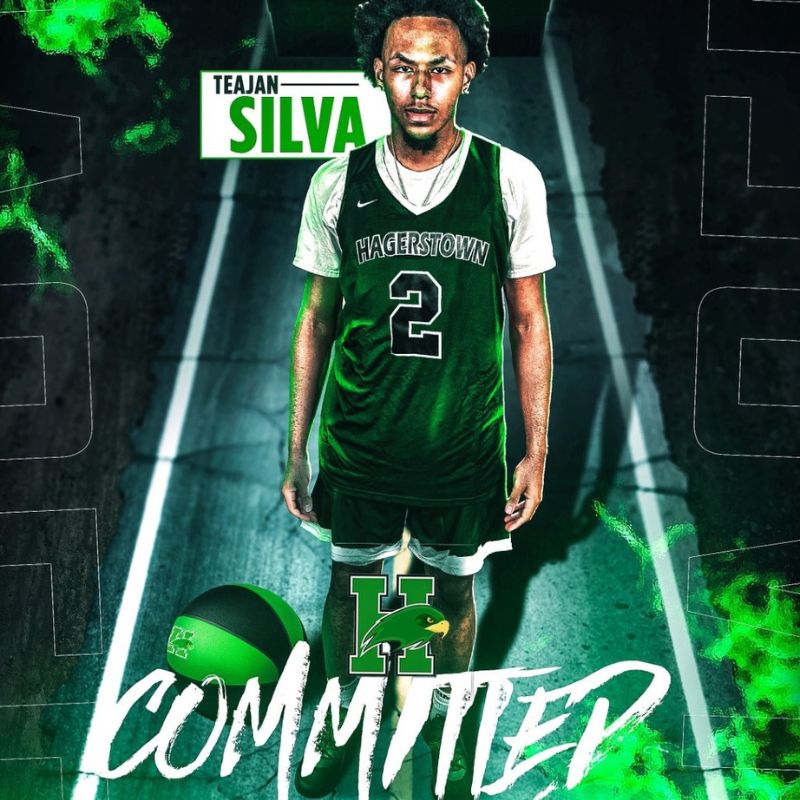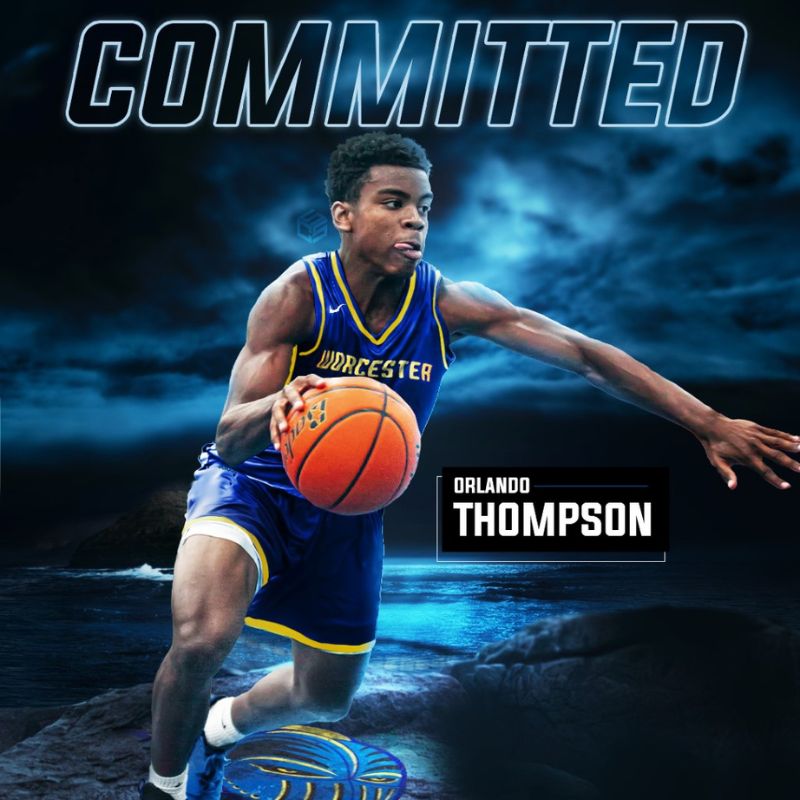 Orlando Thompson, Worcester State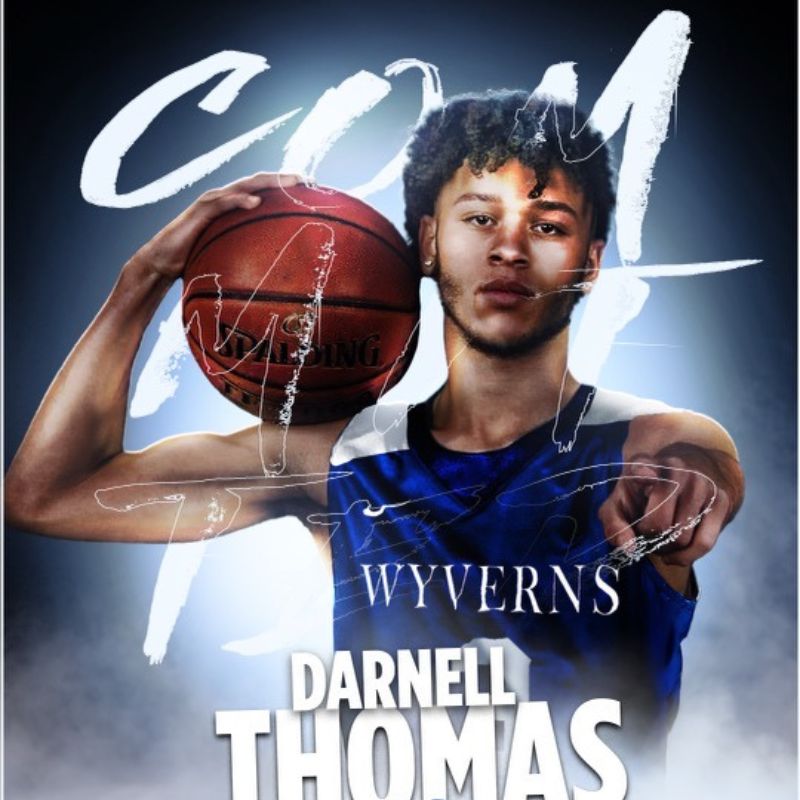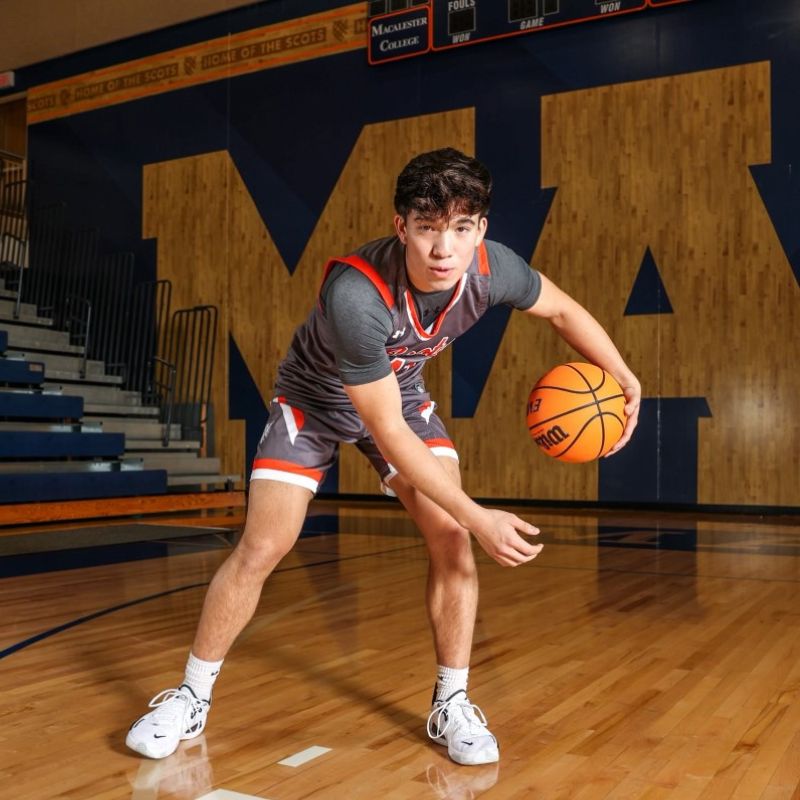 Tom Andrea, McCalister College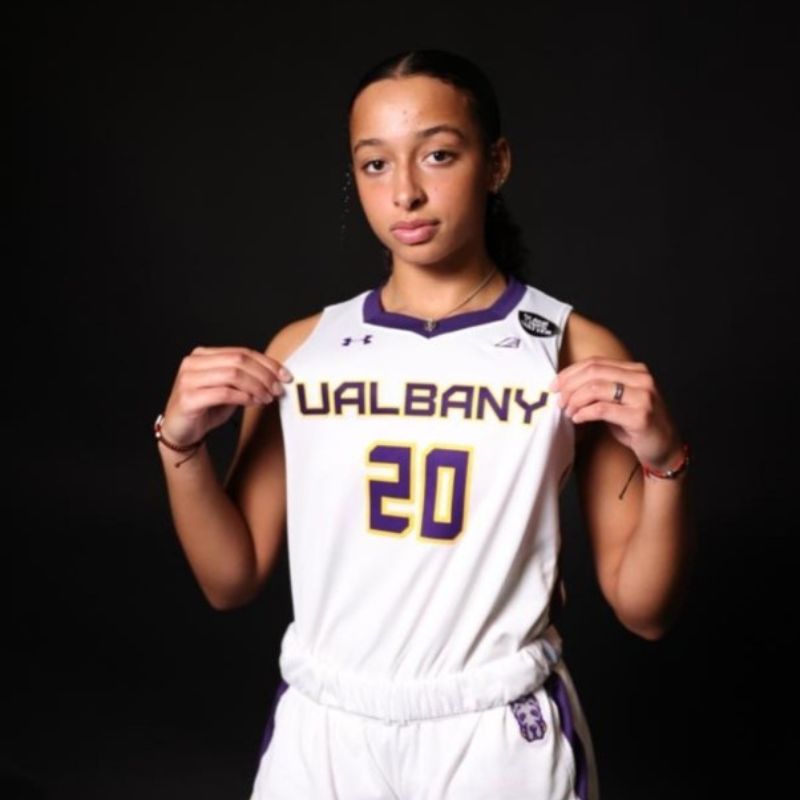 Selena Monestine, UAlbany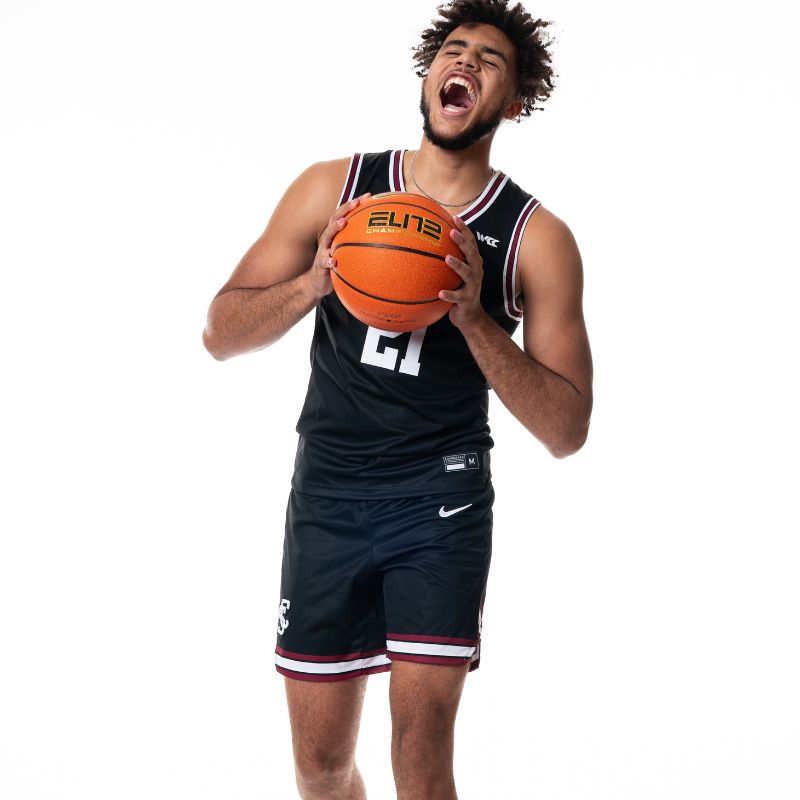 Camaron Tongue, Santa Clara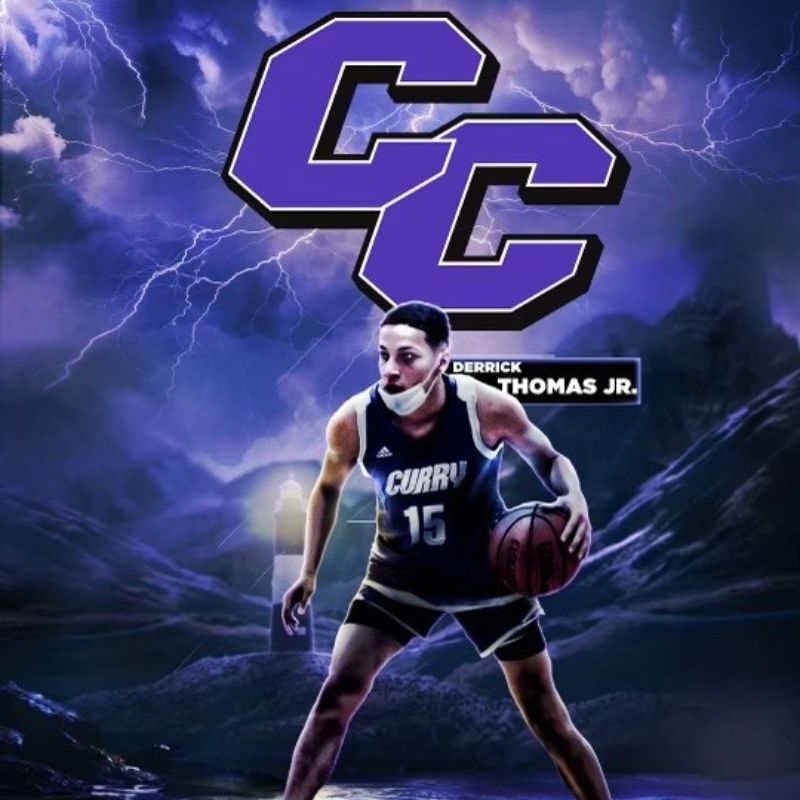 Derrick Thomas, Curry College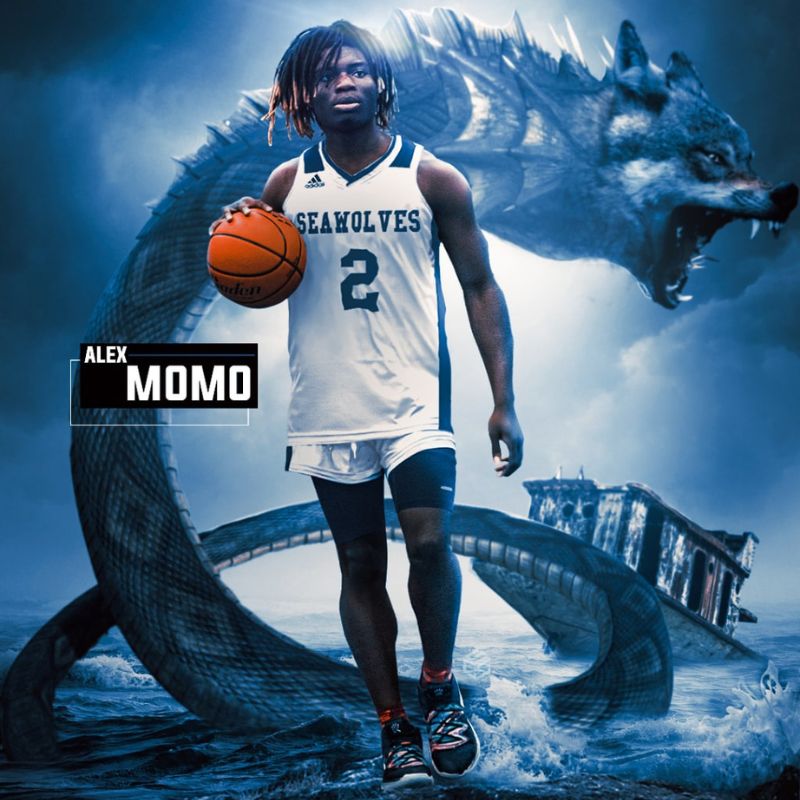 Alex Momo, Southern Maine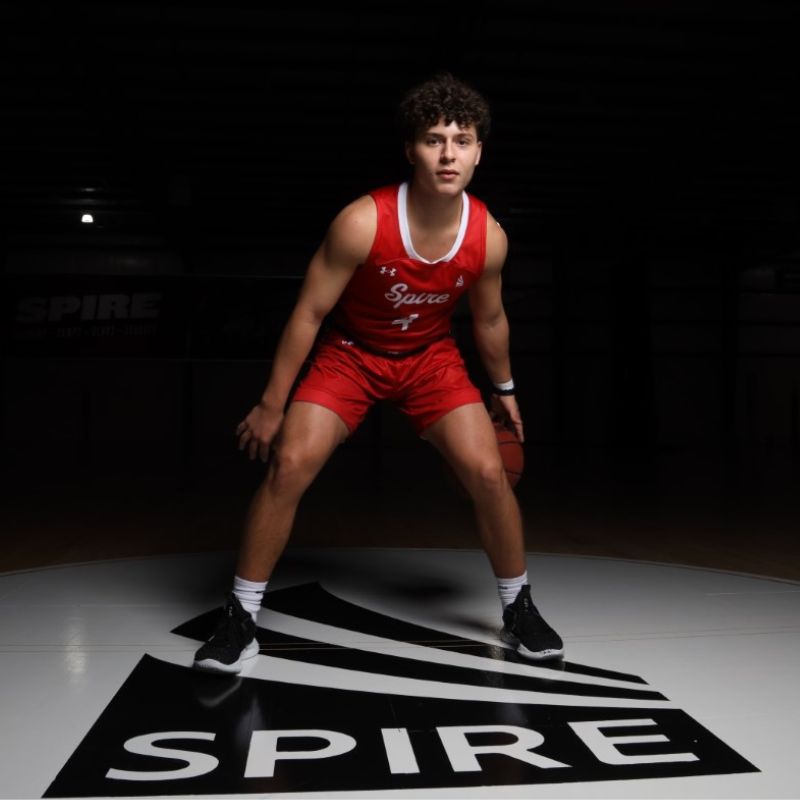 Marat Belhouchet, Spire Academy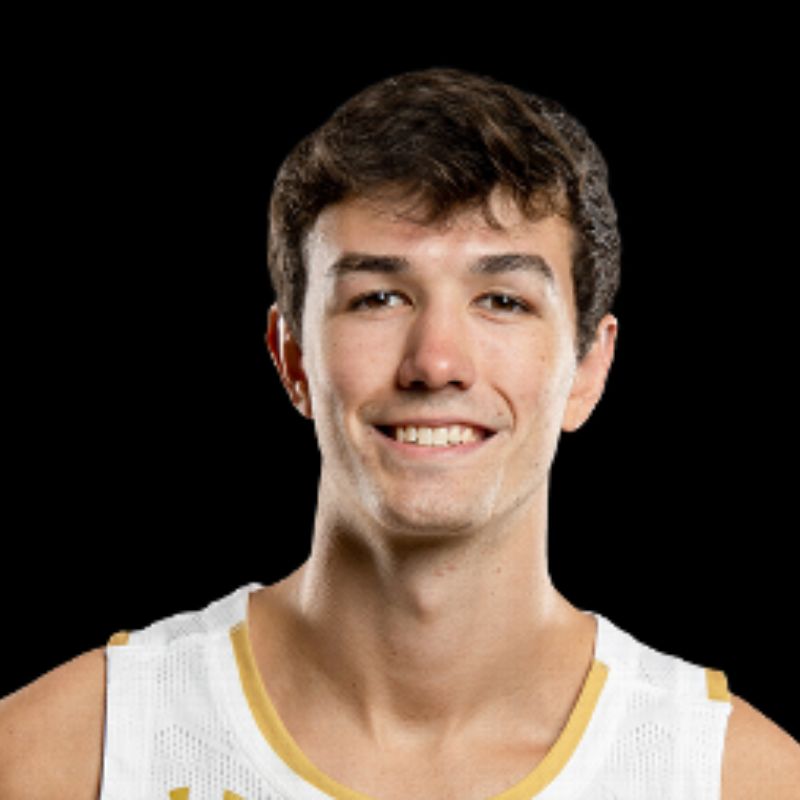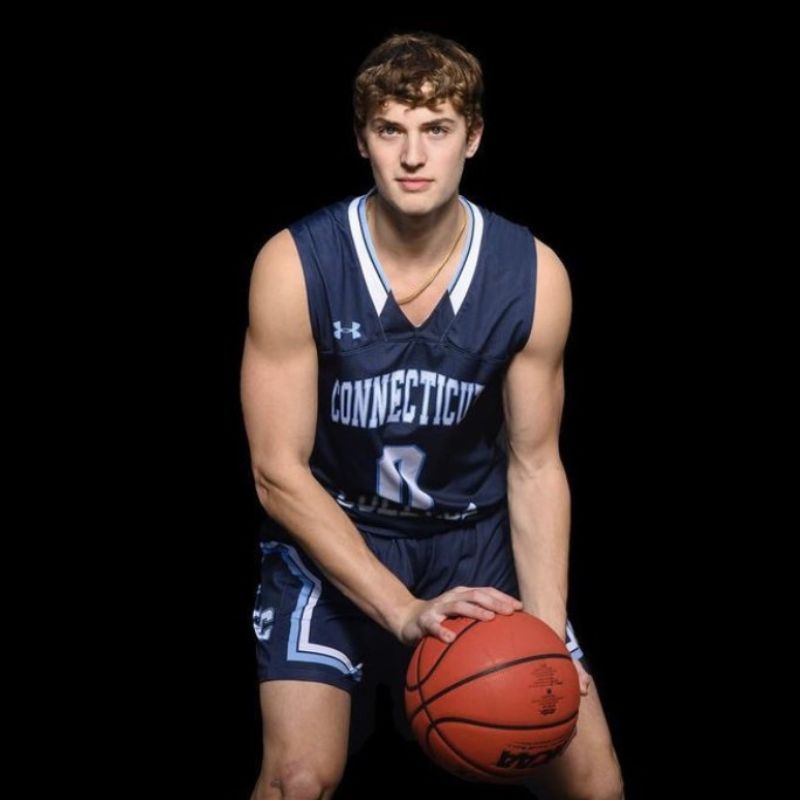 Cam Schainfield, CT College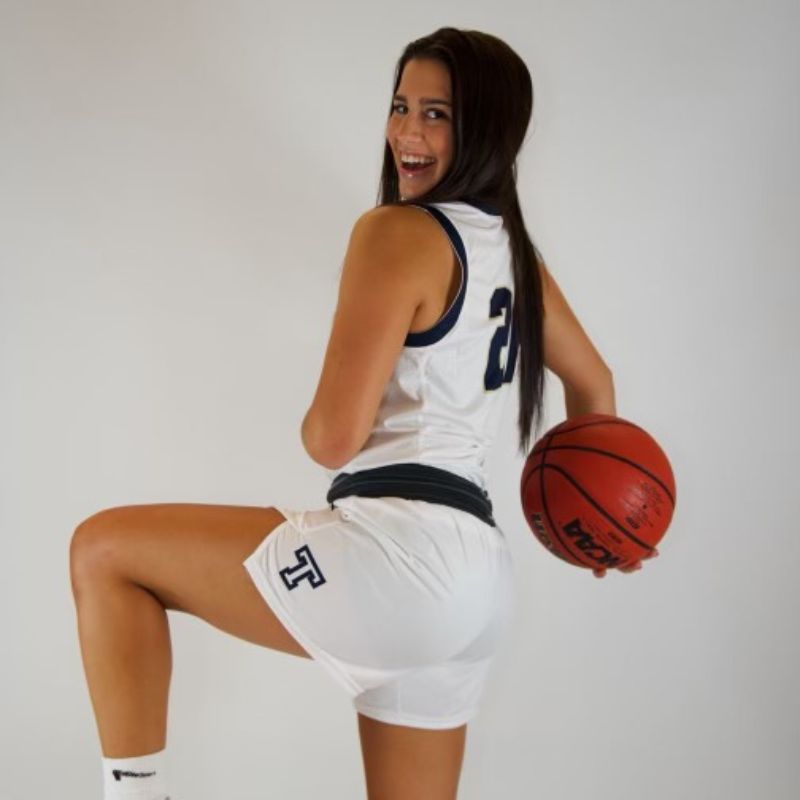 Tory Varsamis, Trinity College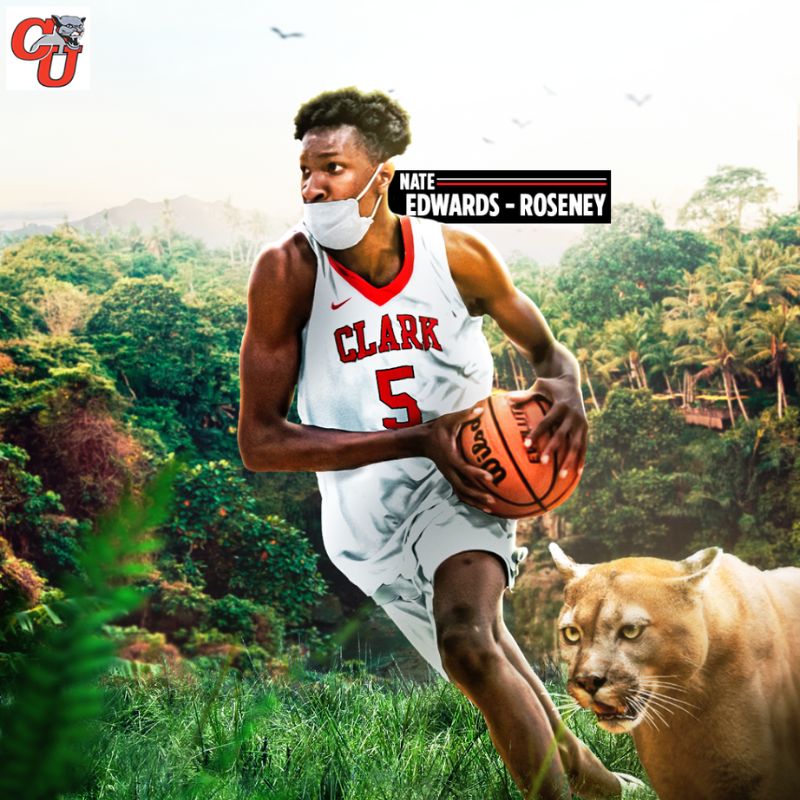 Nate Edwards, Clark University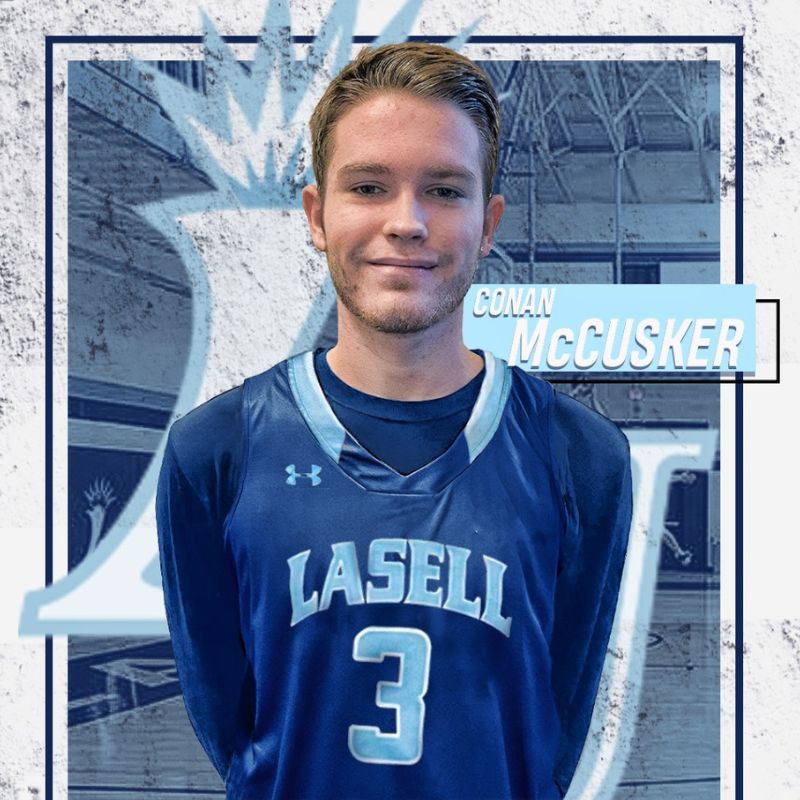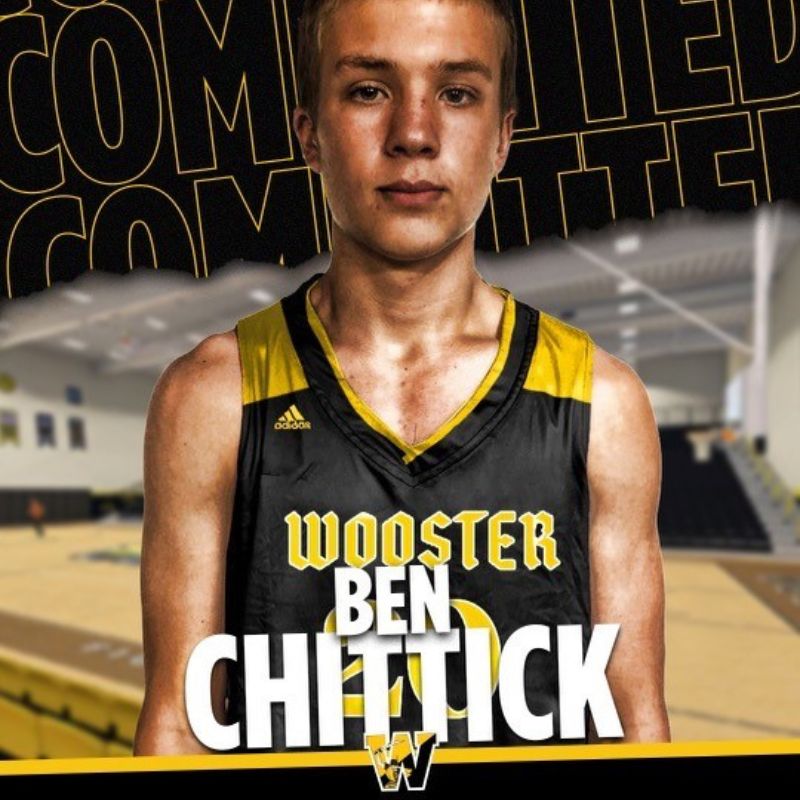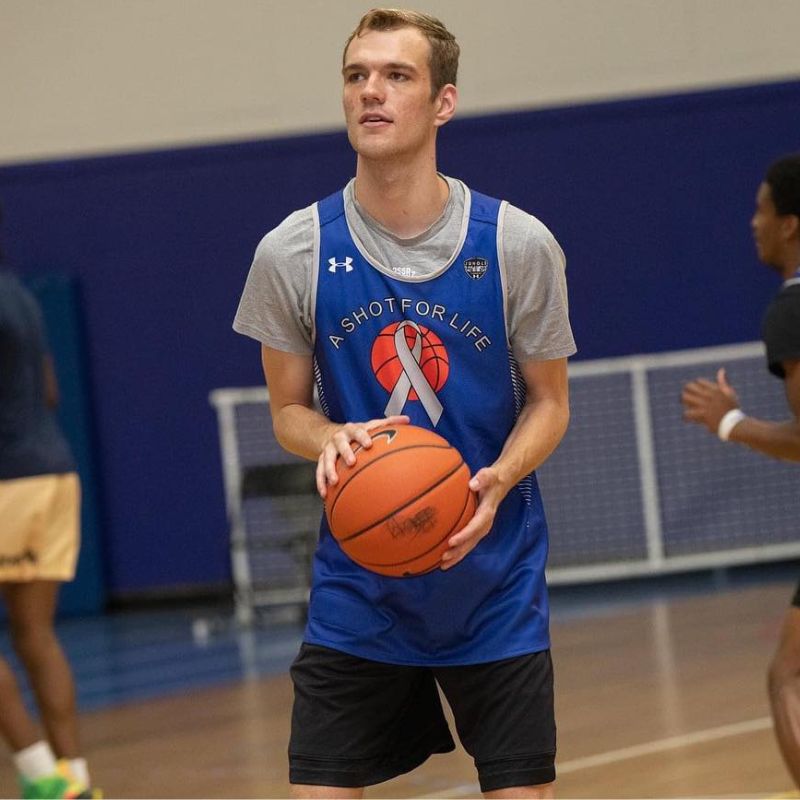 Max Poulton, Colby College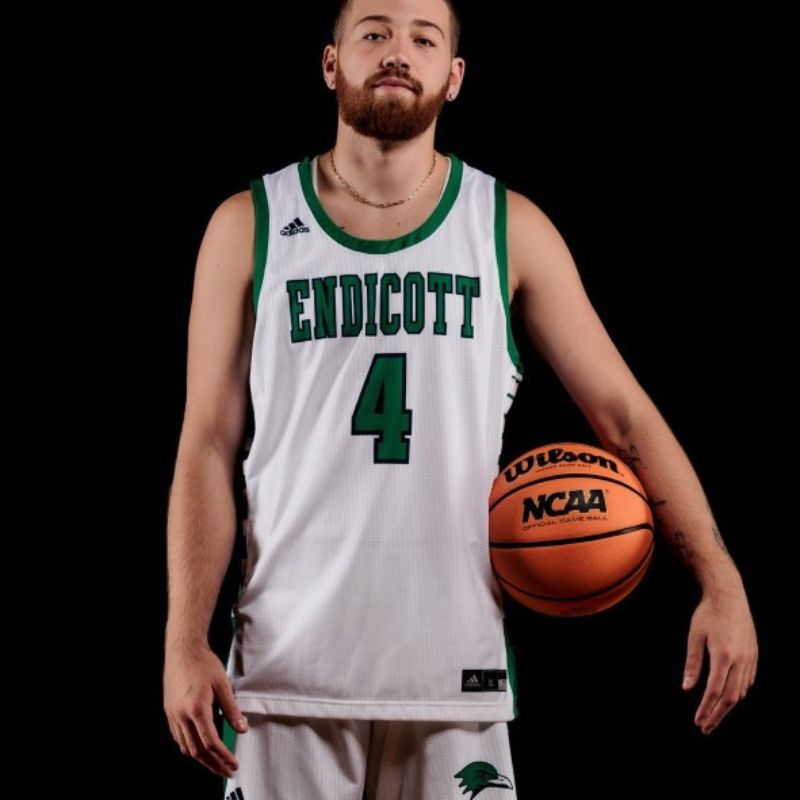 Mark Barrett, Endicott College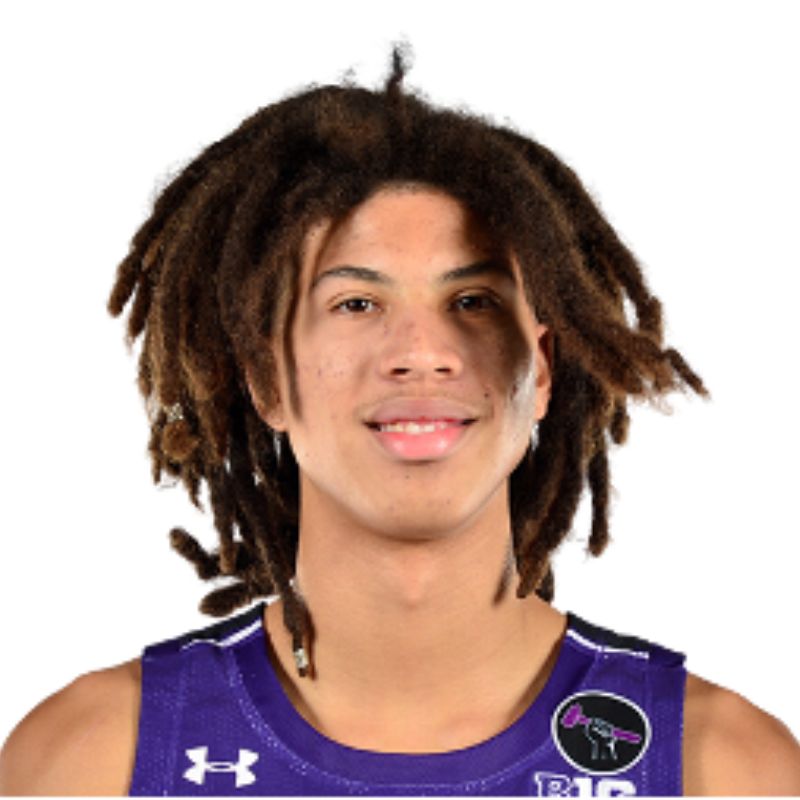 Casey Simmons, Yale University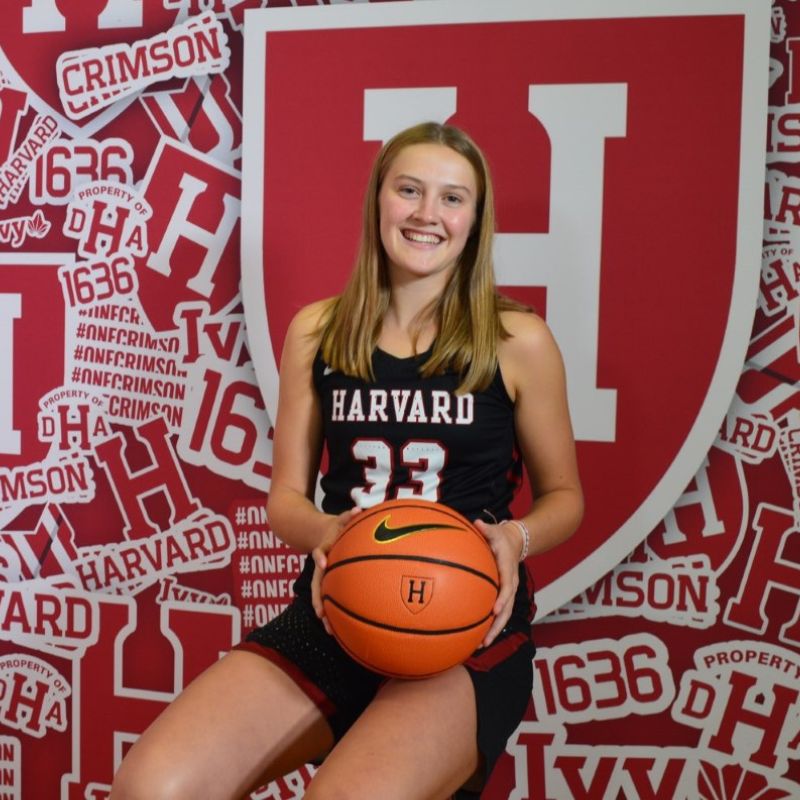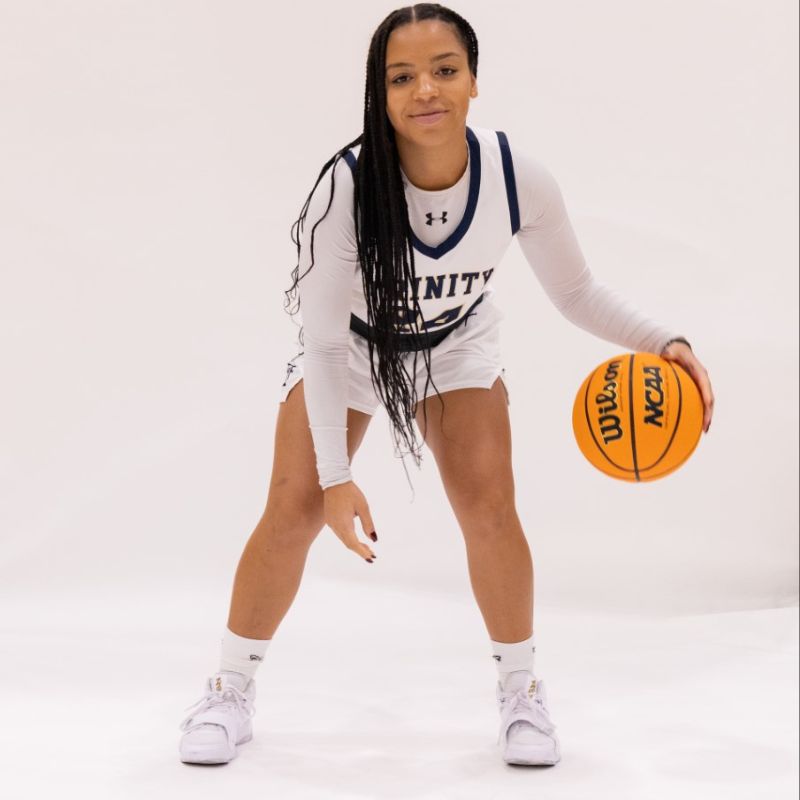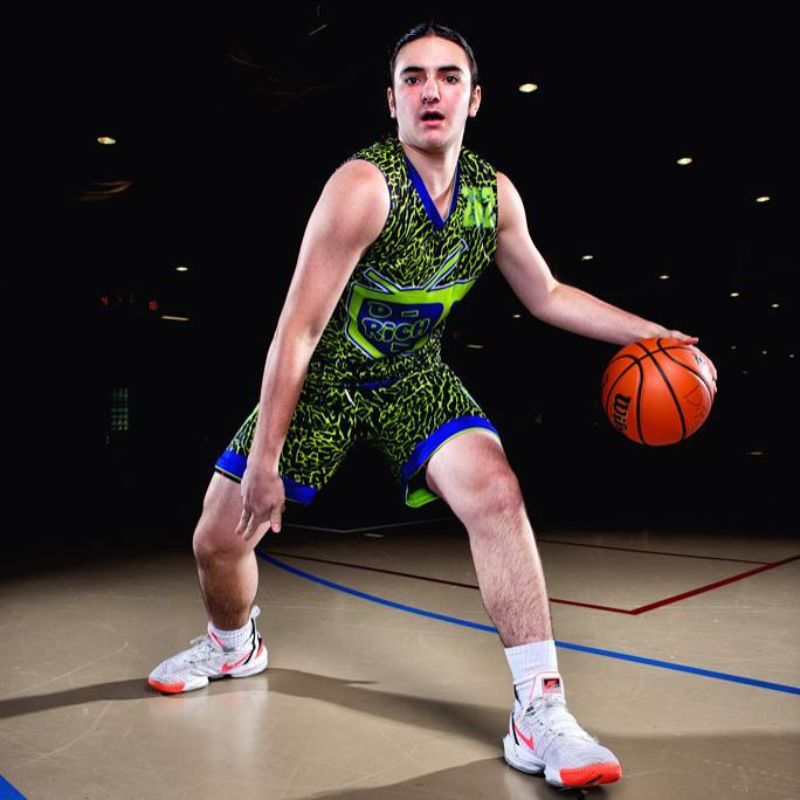 "They care about me, Mom". Words my son repeated when I asked him if he wanted to stick with Mass Commanders after his first season. He felt and believed he was integral and essential not only to his team, but the club as a whole. These words speak volumes and are a testament to the commitment of Coach and Founder Rudy Crichlow and Coach Markus Potyranski. Zach received personal attention from the coaches multiple times per week. He met and played with teammates from all across the Commonwealth. As a parent, I admire Coach Rudy not only for his basketball acumen, but for his insistence on developing young men as a whole and demonstrating what they need to be successful adults on and off the court.
Our son has been working with MassCommanders for almost two years, and we have found them to be very professional and approachable. Rudy is dedicated to the development of their players and has a deep knowledge of the youth basketball program. He is such a talented trainer and impresses us by his ability to understand the players and to provide them with personalized feedback.
Bigger.Faster.Stronger
Reclaiming the Game
Open Runs
Every Thursday | March - May 2023
6:00 pm - 7:30 pm (8th, 9th, 10th grade)
7:30 - 9:00 pm (11th & 12th grade)
Skills | Ball Handling | Runs | Practices